It's that time of the year when we're all scrambling to figure out what we're cosplaying, what panels to go to, and where the hell did we leave our Krazy Glue at? We know how anxiety-driven and stressful it can be leading up to Phoenix's biggest geek fandom convention, so we made a cosplayer's guide to Phoenix Fan Fusion, everything from planning your cosplays, to some cool cosplay panels and meetups.
Plan it Out

I can't stress how important this is, because without a plan we'd be walking around the convention with our heads cut off. If you're going to each day of the convention, make a game plan of the cosplay you'll be wearing, break your cosplay down into an itemized list (wig, shoes, light saber, etc.). Also, make sure that your costume or props are allowed in the convention, because rules and restrictions might change year to year.
Make Phoenix Fan-Fusion's panel schedule and Google Calendar your best friend during the convention. Before any convention, I like to schedule out the convention's panels, meetups and events. Sometimes I based what cosplay I wear depending on when my character's fandom meets up.
Attend Fan Fusion Cosplayer-focused Panels, Meetups and Events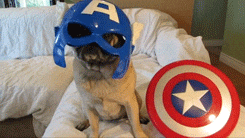 One of my favorite things to do is attend the cosplayer panels at Fan Fusion. It's a great time to learn from other cosplayers like prop-making, sewing, photography, and any other skill a cosplayer can brush up on. I recommend joining in on these panels. Also, the panel rooms are great places to sit and relax after wearing your cosplay for hours and hours. I've included a list of cosplay-focused panels, meetups and events that might interest you.
PANELS
Thursday, May 23
Friday, May 24
Saturday
Sunday
EVENTS AND MEETUPS
Thursday
Times and locations are subject to change. See the full list for cosplay panels, events and updates on the Fan Fusion website.
Need cosplay repair?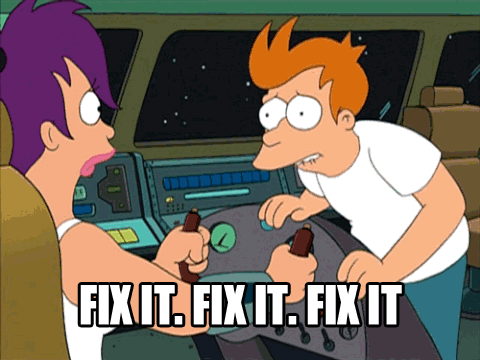 Head to the Cosplay Repair Room at room 401 at the Hall of Heroes. There you will find any tools to help you fix cosplay oopsies and  dressing areas if you need to change. I especially love coming to this spot to rest and recharge (especially my phone). The staff who work there are Cosplay Godmothers, and they can help with anything you ask them. Also, you'll meet some awesome cosplaying friends.
Side tip: Stay connected with fellow Arizona cosplayers and join Blue Ribbon Army: Cosplay on Facebook, if you ever have questions about cosplay or the convention.
Cosplayers, say hi and be in our video!
We'll be on the lookout for amazing cosplayers throughout the four days of the convention to make our Fan Fusion cosplay video montage. If you see us, come up to us and say hi! We would love to have your cosplay in our next video!
Join the Convention Craziness!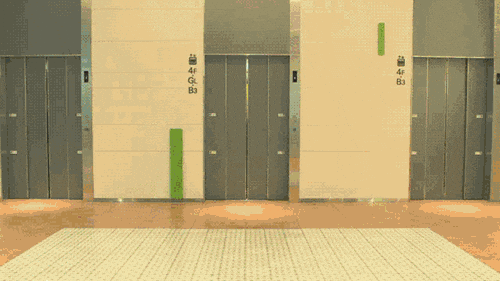 If you haven't purchased your tickets to Fan Fusion, now is a great time to do so (also pick them up early!). Convention tickets are $85 for an all weekend pass, which includes Thursday, May 23rd to Sunday, May 26th. Make sure to follow @phoenixfanfusion and us @subculturerecall on Instagram. Happy cosplaying!