I may not be a sneakerhead, but I'm a Potterhead — and the new Vans X Harry Potter collaboration was a major let down. Vans teased about the new collection back in April, and dropped it on Friday. When I heard the news a few months ago, I was like "shut up and take my galleons!" But, now that I see the complete collection, I'm underwhelmed with the design choices and aesthetic.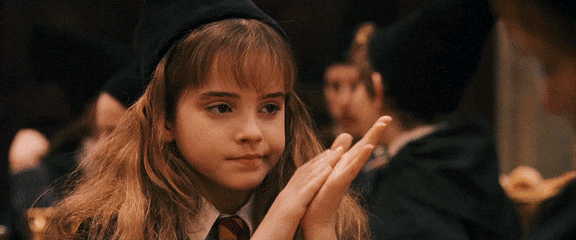 Now, I haven't seen the collection irl, but from what I see online, most of it isn't worth ordering. I definitely know Vans's quality is durable and amazing because I've rocked the same checkered Vans since I was 15. However, the its overall design lacked imagination. 
Related: How to Throw an Easy DIY Harry Potter Party for $100
THE WORST OF THE COLLECTION
What are thooooseeeee?! I'm all for flashy shoes, but these are straight out cheesy and too literal. I love shoes that can go with almost every outfit and because these are $80 (and I'm on that budget life), I would want them to be more versatile.
As for the "other houses" shoes … 
Ravenclaws and Hufflepuffs (me) got the sh*t end of the stick. We got the most lackluster designs in the collection. I realized these houses usually play second fiddle to Gryffindor and Slytherin, but those are not the only houses we are sorted into. The Hufflepuff shoes look like an iron-on patch I can stick onto any black shoes!
More than 45 percent of Americans are Ravenclaws and 30 percent are Hufflepuffs, beating out Gryffindor and Slytherin. It's suck seeing our houses' designs were thrown by the wayside. Representation matters, Vans!
Were these just an afterthought?
This sweater is basic af. It's just a Vans logo, checkerboard background and the houses's emblems. I get they were going for a minimalist look, but it seems like the designer copied and pasted stuff onto the shirt.
The Gryffindor SK8-HI is OK but they didn't give it much thought aesthetically. The shoe is basically maroon and gold stripes and their house logo. Also, I wouldn't know how to style them because they are so bold. I could only imagine it with an all-neutral color outfit to balance it out. But, you could prove me wrong.
The Dark Side is Actually Looking Good
Vans is really trying to make us turn into Slytherins with this collection.
These are the only shoes I would dish out $85 for. I absolutely love the snake texture on the low-tops and the iridescent green on high-tops. But unfortunately, it's not my house. I'd have to put my foot in my mouth after wearing these (no pun intended).
That's it. I'm a Slytherin now.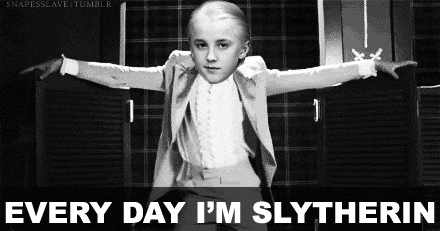 Kids and babies got the best designs
Did you even read the book, bruh?
I'm seriously considering if I can I force my adult foot into a child's shoe?
I know most of Generation Z is old enough to read, but the main fan base are millennials (people born between 1981 and 1996). I hate to be all "get off my lawn!" on you, but they should have made theses in adult sizes. We're the ones who waited desperately for the new HP books in the summers, and attended the midnight premieres of all the movies. Yet, the best designs were given to the kids who aren't as emotionally invested in the fandom as we are. Come on…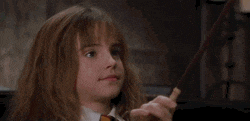 Fans' custom HP shoe designs > Vans
I would buy anyone of these! I'm loving these fan-made ones more!
https://www.instagram.com/p/BsI8jIuBZnx/?utm_source=ig_web_copy_link
Final Thoughts
I'm bummed out the collection didn't meet my expectations. I would have loved more illustrations and more thought put into the Ravenclaw and Hufflepuff designs, even Gryffindor needed more TLC. I admire that Vans fused their classic checkerboard design into it, but it needed more lift, a little bit more "wingardium leviosa". I know they have it in them, because I loved their Spongebob collection. Y'all tried, but it missed the mark. I would love to know what you think. Drop a comment or message us on Instagram!